Dr. Hommen's Team
Claudia Bellumio
Medical Assistant & Office Manager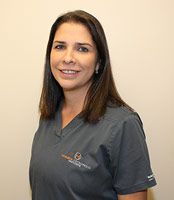 Claudia is Medical Assistant and Office Manager which means she knows it all. She has worked with Dr. Hommen since 2010 and has worked in every position which makes her the perfect person to lead our talented team as Office Manager. On clinic days (Tuesdays, Thursdays and Fridays) she is helping Dr. Hommen see patients.
Kristina "Miku" Lopez
Appointment Scheduler, Insurance Verification Coordinator,
Med-Legal Coordinator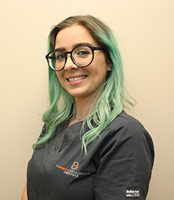 Miku manages our busy phones and schedules patient appointments. Before the patient is seen, Miku will verify their insurance benefits. Miku manages Dr. Hommen's schedule and coordinates all Med-Legal appointments and payments.
Barbara Perez
Check-out Coordinator & Authorizations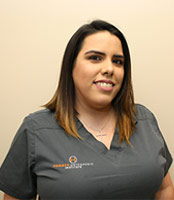 Barbie coordinates and obtains authorizations for diagnostic testing, physical therapy and injections. On clinic days, she is the check-out coordinator for the office. In addition, Barbie helps with the phones and schedules appointments for patients.
Eva Martinez
Check-in Coordinator & Medical Records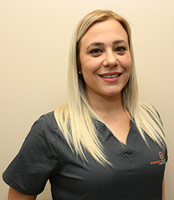 Eva manages all front desk requests and checks-in all our patients. In addition to her responsibilities at check-in, Eva invoices and manages all medical records requests.
Kevin Perez, P.A.-C
Physician Assistant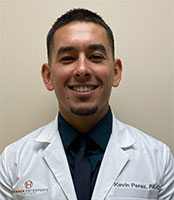 In his role as Physician Assistant, Kevin performs many roles - from patient examinations to interpreting diagnostic tests to prescribing medications. In addition on surgical days, Kevin joins Dr. Hommen and assists him in the Operating Room.